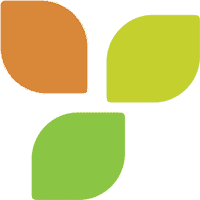 Memorial Dentistry for Kids
Pediatric Dentist in Houston, TX
Board certified pediatric dental care for your family. Your child's first steps into taking care of their oral health should be celebrated! Memorial Kids Dentistry provides personalized care for each member of your family.
Creating foundations for loving the dentist is what we do best. Education and involvement for both the parent and child is encouraged. We empower your child to take pride in their knowledge of how to care of their teeth.
On each step of your journey, our caring team will provide a calming environment that caters to your specific needs. Whether it is preventative or treatment, we will walk with you through each step.
A Full Suite of Pediatric Dental Treatment & Care in Houston, TX
Dr. Davoody and his team provide specialized dentistry for infants, toddlers, children, teens, and those with special needs requiring:
Our Kid-Friendly Facility in Houston, TX
Our pediatric dental practice is built and maintained specifically with the comfort of both patient and parent in mind. Our dental team is highly trained and experienced in caring for children. We strive to deliver fun, caring dental experiences to our patients. We take pride in caring for our community by providing high quality, conveniently accessible, compassionate oral health care.
Contact Us Today & Smile Brighter!
Contact Memorial Dentistry for Kids today to set up an appointment for your child. Our dedicated team will assist you with scheduling and matters of insurance and medical records. We look forward to meeting you!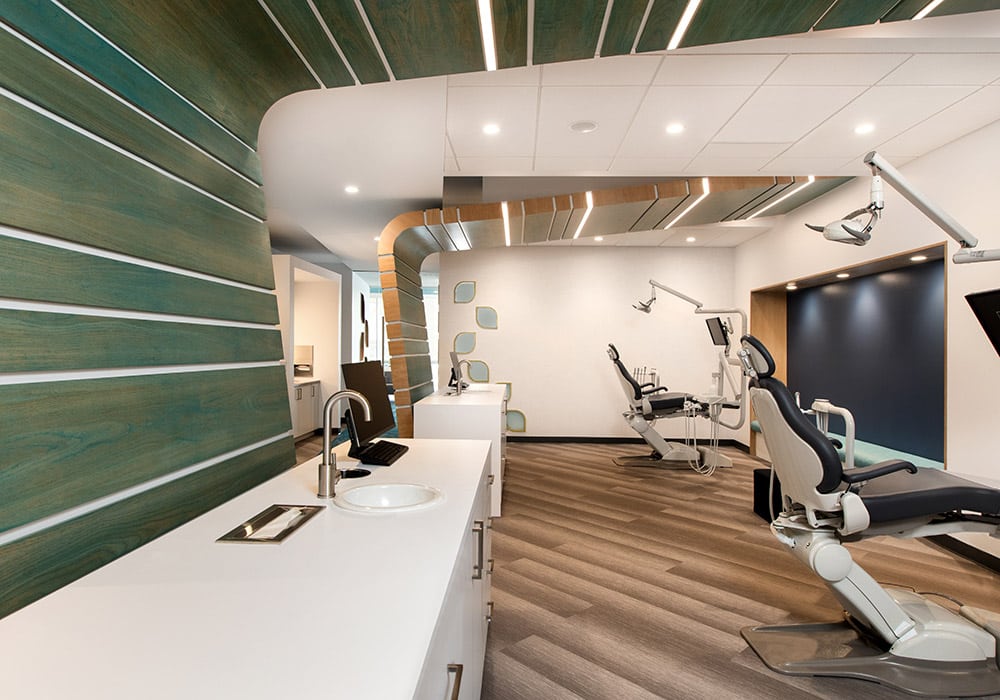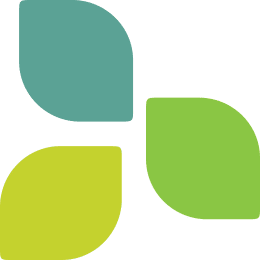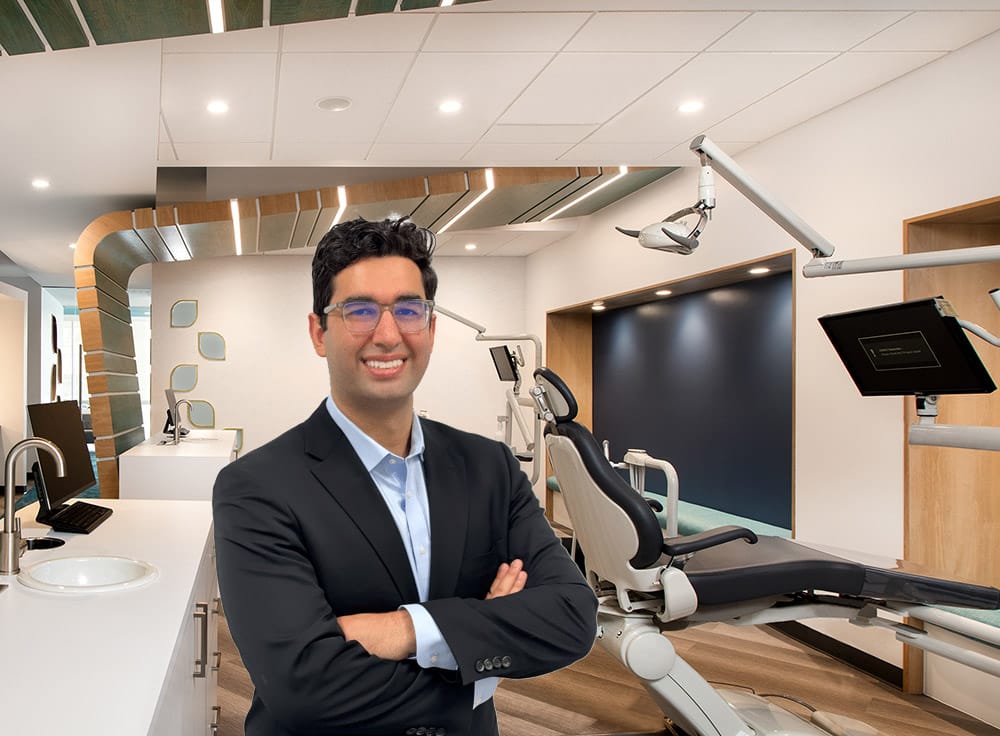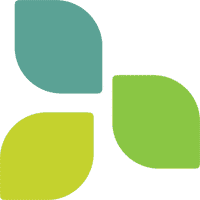 Dr. Arya Davoody received his dental degree from the University of Maryland School of Dentistry and his specialty training in pediatric dentistry from the University of Connecticut, achieving the distinction of Chief Resident during his tenure there.
Throughout his pediatric dental residency, Dr. Arya worked with young children at the University of Maryland School of Dentistry and Connecticut Children's Medical Center (CMCC) in Hartford.
What Our Patients Are Saying